About HOYTS Cinemas

The cinema gives people the magic of the big screen.
But we're not just a cinema. We're HOYTS.
We strive to deliver the future of cinema for people who want to experience more.
We have big ideas because we're a group of people who believe in the power of big picture thinking.
We're not just cinema people. We're big picture people.
From its small beginnings, HOYTS has become one of the world's leading entertainment companies. HOYTS Australia and New Zealand owns and operates 58 cinemas with 497 screens and more than 50,000 seats. HOYTS cinemas are located in New South Wales, Queensland, Victoria, Australian Capital Territory, South Australia, Western Australia and New Zealand.
Find your local HOYTS cinema here.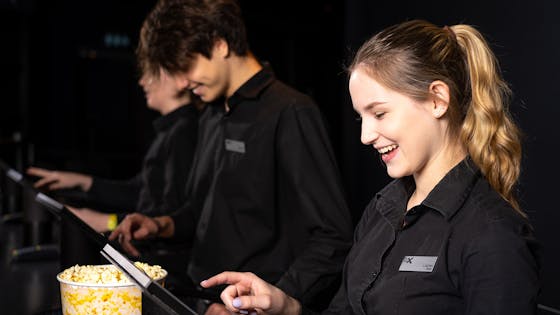 At HOYTS, we're big picture people. We share a passion for delivering awesome experiences for movie-goers. We want our people to experience more too. Here at HOYTS, we know that our people are our greatest asset. We currently employ over 3,000 employees and we are constantly on the lookout for people who embody our FIERCE Values to join our team. That is: Focused, Innovative, Excellent, Resourceful, Caring and Empowered. We're a guest obsessed business, so when our people perform at their best, our customers have an outstanding experience. We give you the support, experience and personal development you need to excel; not just in your current role, but for your future. Our culture of continuous learning spans your entire employee journey with us. As an Equal Opportunity Employer, we recognise that our employees are all unique in their life experiences, skills and ability. We reflect the communities in which we operate and value the range of backgrounds that represent our employees through diversity, inclusion and flexibility.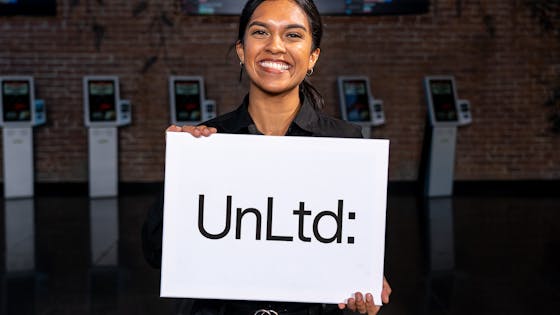 Payroll Giving
HOYTS is a proud charity partner with UnLtd. UnLtd is a social purpose organisation connecting the media, marketing and creative industry with charities working with at-risk children and young people. In New Zealand, they support Voices of Hope, The Kindness Collective and Springboard. All UnLtd's charity partners are carefully selected and vetted to find grassroots organisations that are running effective programs, making a positive impact for young people at risk, and creating long-lasting, generational change. Through our Payroll Program we are committed to giving back to the community and to the worthy charities that our employees feel passionately about. We embody our FIERCE values through volunteering, donating, and skill-sharing and are dedicated to help those in need.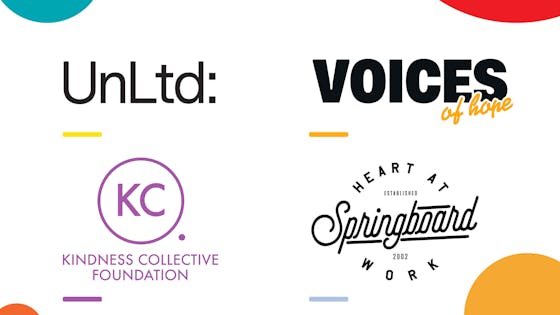 Round Up for Charity
HOYTS encourages our guests to support our nominated charities, and forge connections between our teams and the community. Our guests have the option to 'round up for charity' at any HOYTS cinema point of sale. All proceeds are donated to UnLtd to support their charity partners. You can help make a difference and support these worthy causes.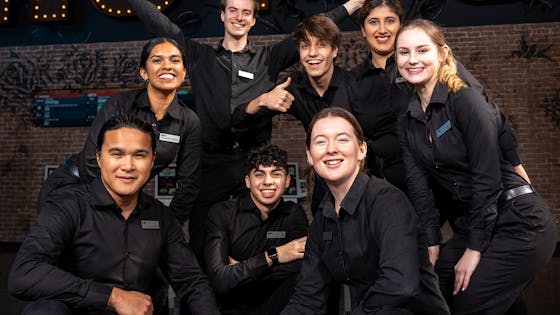 Our Commitment to Sustainability
We, at The HOYTS Group, are proud of the positive impact we have in the lives of those we have the privilege of entertaining. Whether it be in our HOYTS cinemas where we create outstanding experiences, or our Val Morgan channels where we connect brands with engaged audiences, we are respected not just for what we deliver, but also for how we conduct ourselves. Our measures of success include our impact on the environment and efforts to protect our planet, how we operate our business, our contributions to local communities and other charity partners, the value we place on diversity and inclusion, and our commitment to the wellbeing and advancement of our employees. We are proud to be a longstanding presence in Australia and New Zealand and we are committed to helping to create positive experiences for our communities and to reducing our impact on the environment.